The FocusCreative team brings you informative and interesting
marketing tips to help you grow your business.
Are you tired of having your website buried at the bottom of search results? Do you dream of seeing it on page one, attracting more traffic, and generating leads for your business? Don't worry! From keyword research to link building, we've got you covered with our SEO...
read more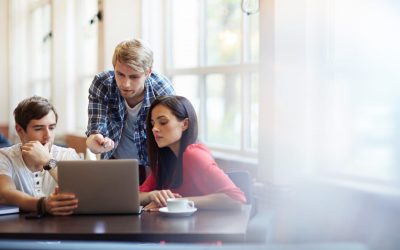 There are several ways to communicate with your audience. One of those ways is through persuasion in digital marketing and here are 7 tactics to help you do that.
read more
If you need assistance with any marketing please contact FocusCreative Solutions. We love to help!