Portfolio
Here is just a sample of what we can do for you.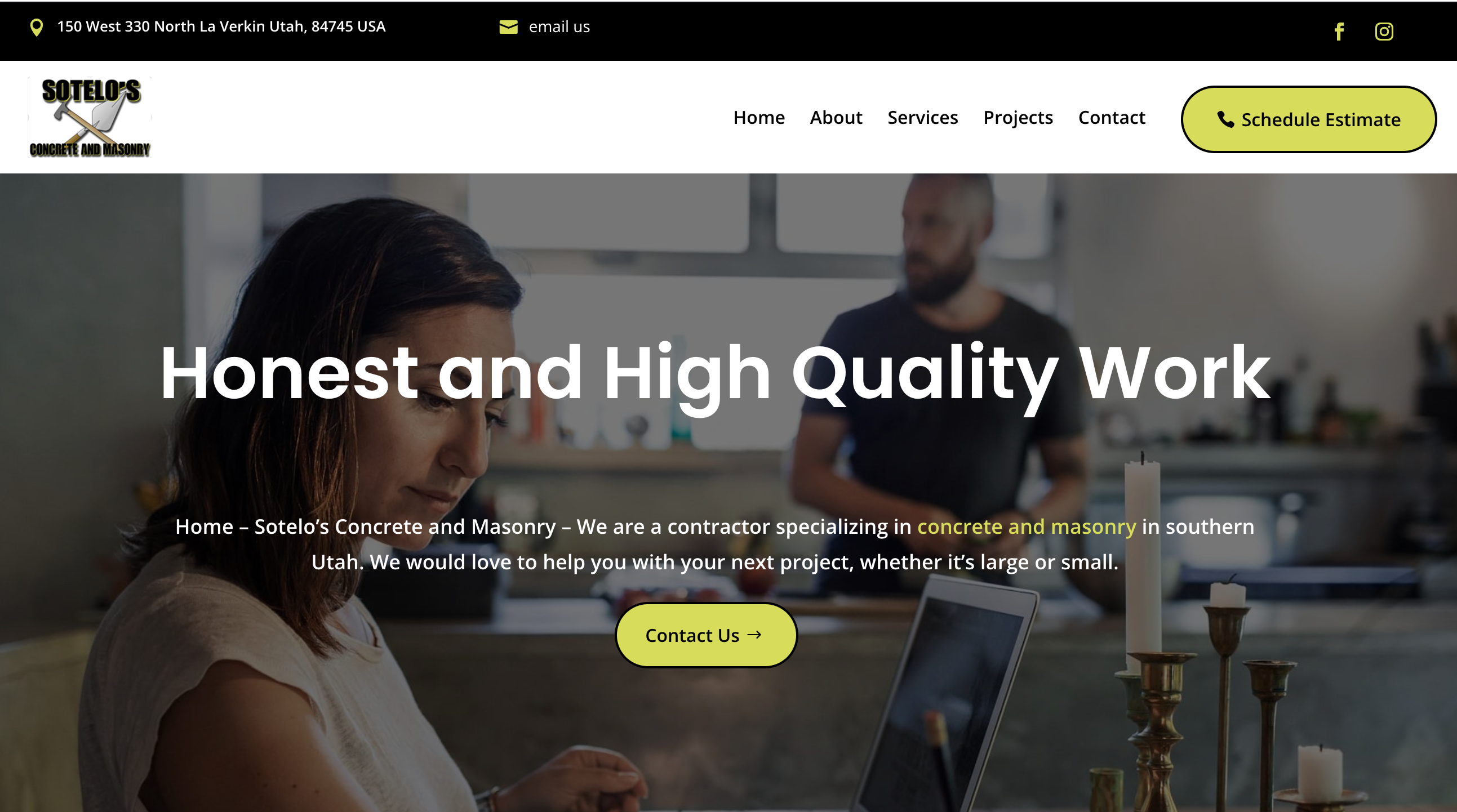 The client needed a responsive website created with content, photos and other design elements through out site. Fully optimized with SEO.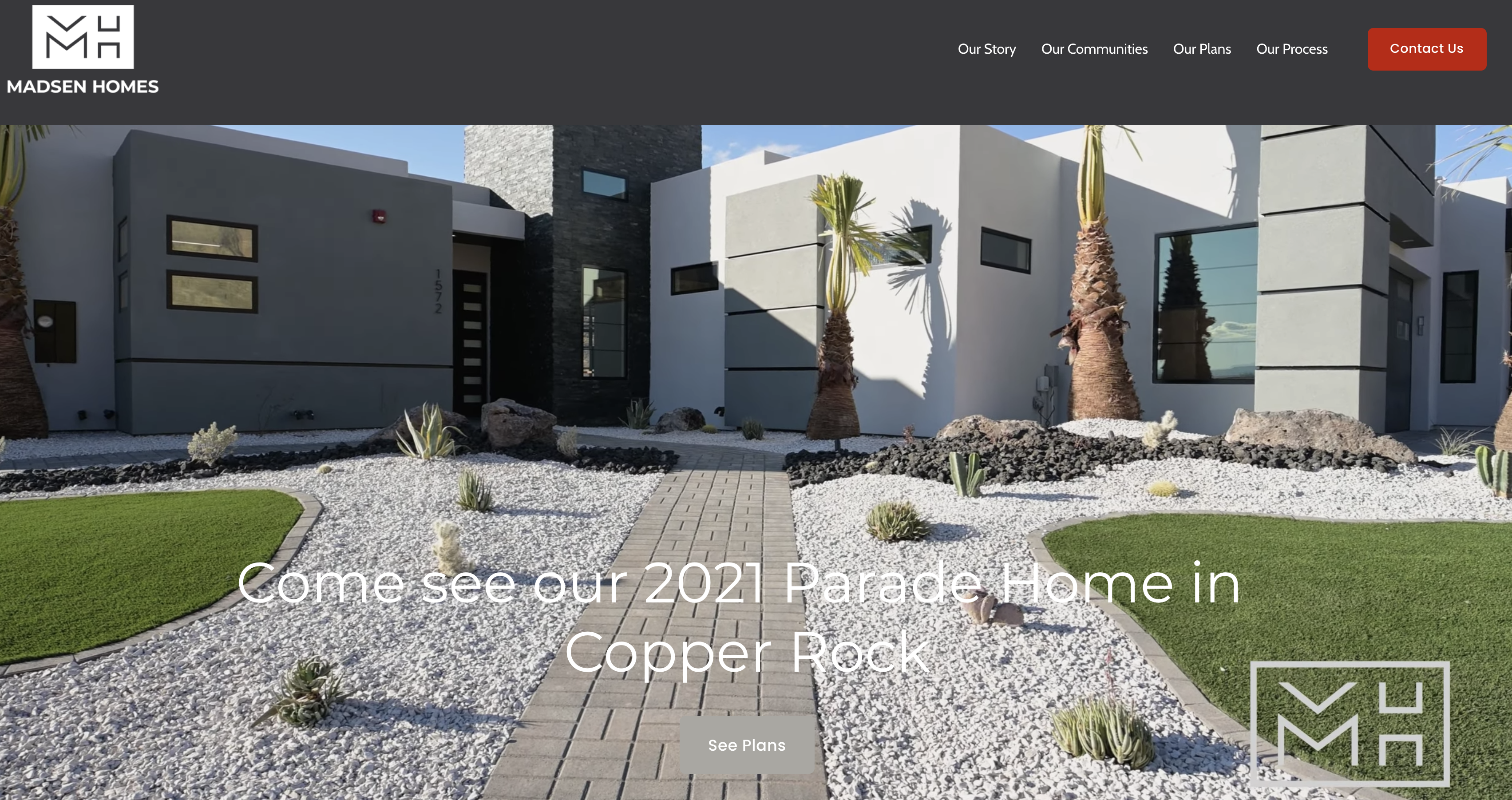 Madsen Home's website design and partial content creation including photos and copy. The goal was to launch website before the Parade of Homes 2021.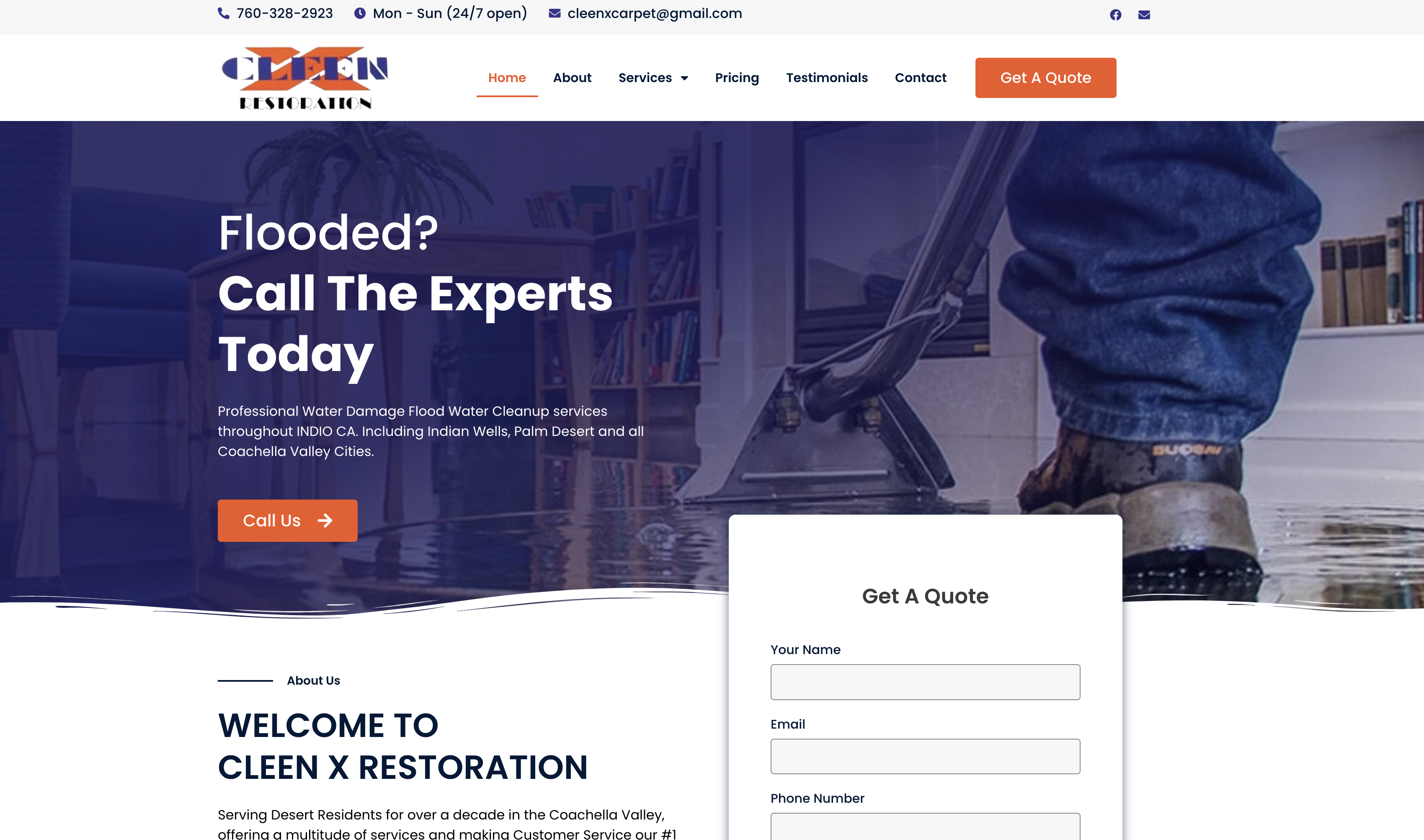 Website Design and optimization for Cleenxrestoration in Palm Desert, California. Was followed up with SEO/Google Ads to drive traffic to website with result of more calls.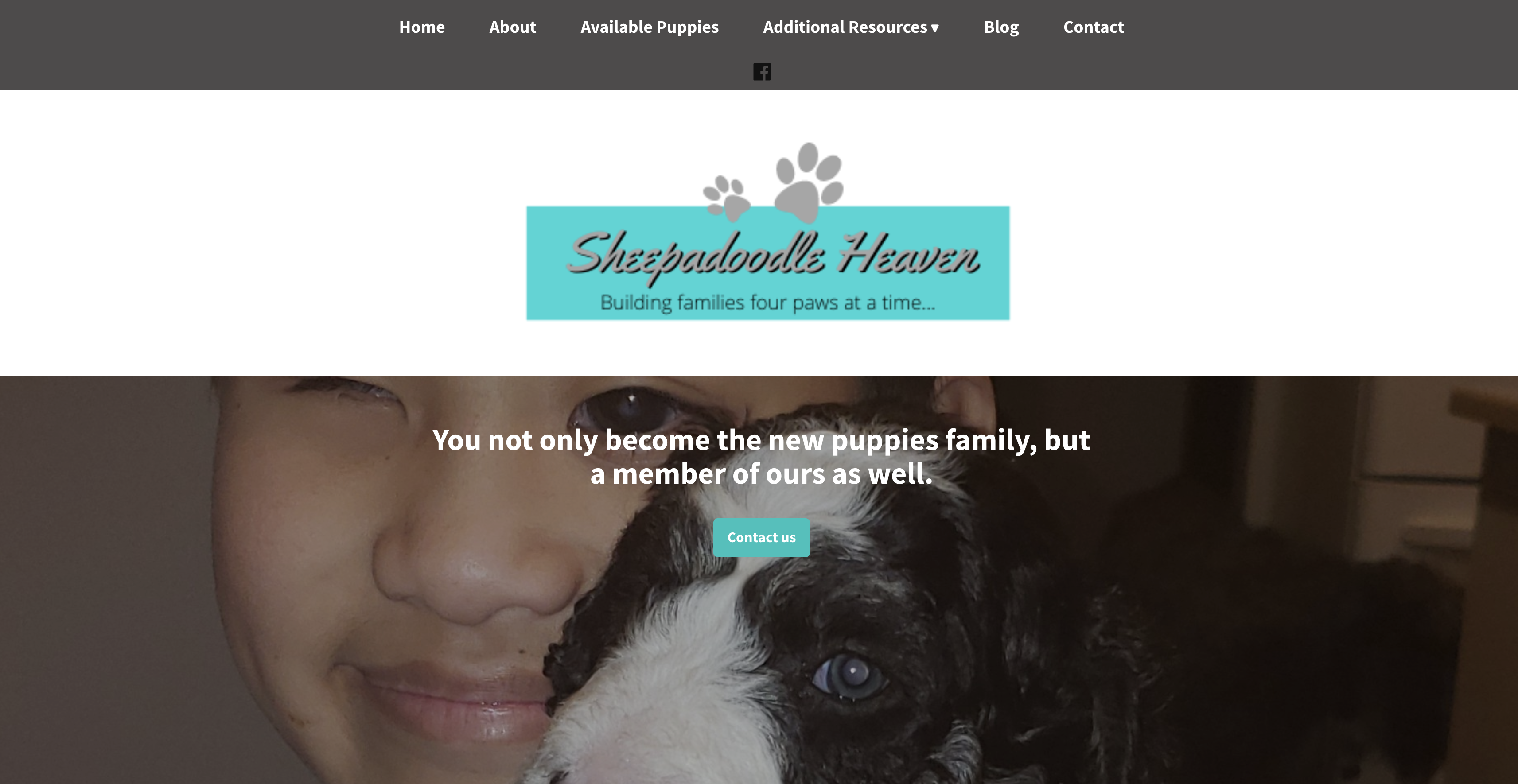 Helped business owner with her blog Sheepadoodle Heaven with Website creation for content and design, including photos and copy along with brand identity with name and logo.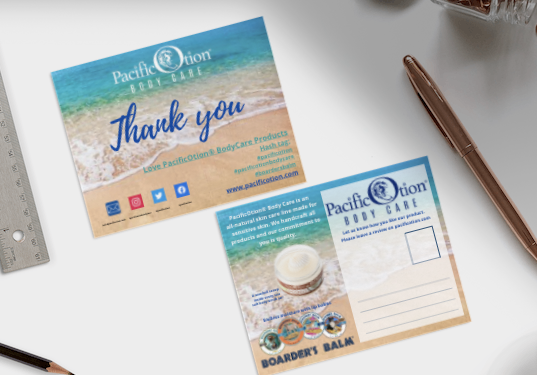 Concept, design, content to print. Created a strategy for client, PacificOtion to help customer retention with a thank you post card. It included an offer for a free product.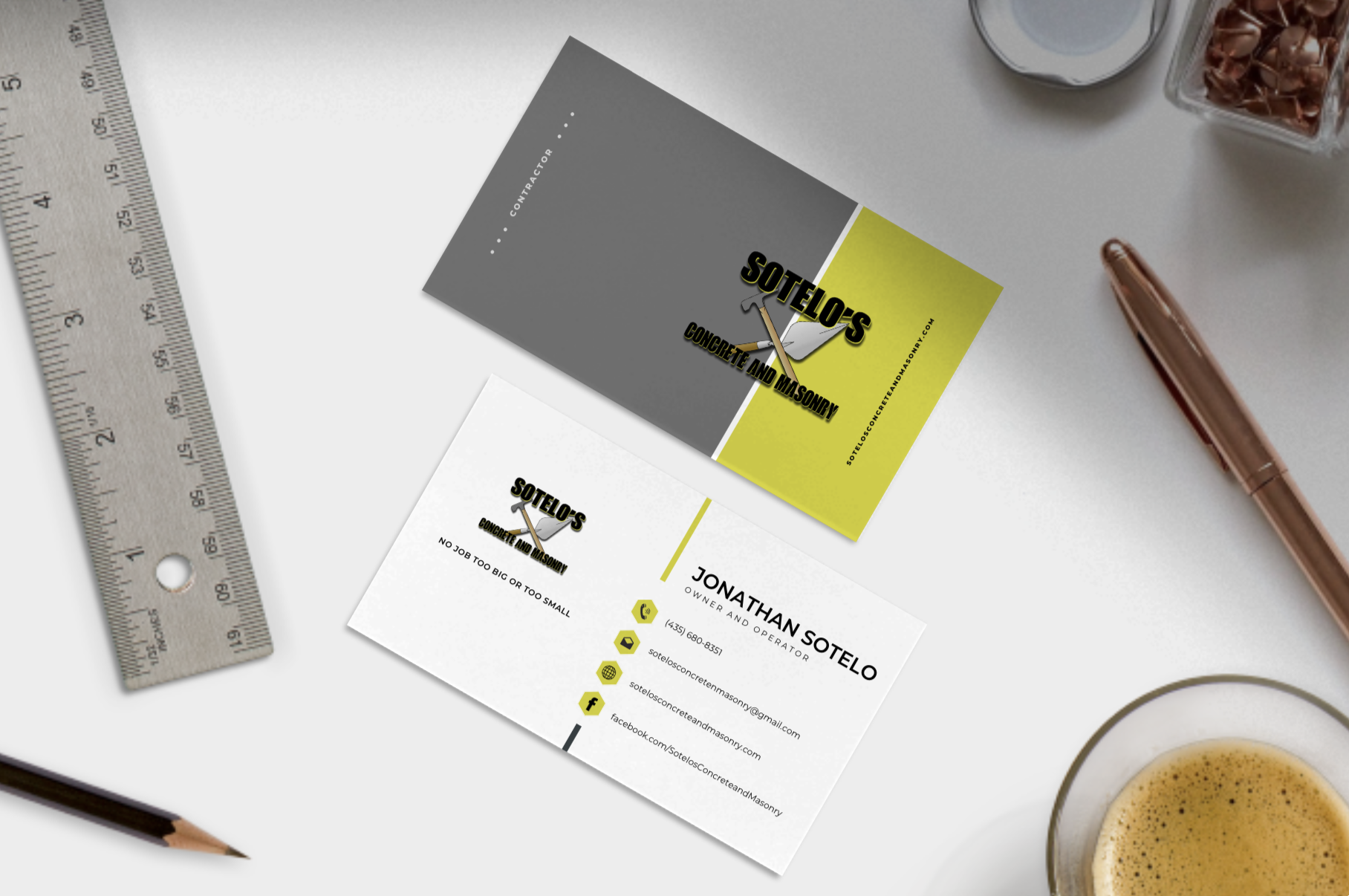 Designed and printed business cards for Sotelo's Concrete and Masonry owner and the team. To keep the same branding we used the same colors from the website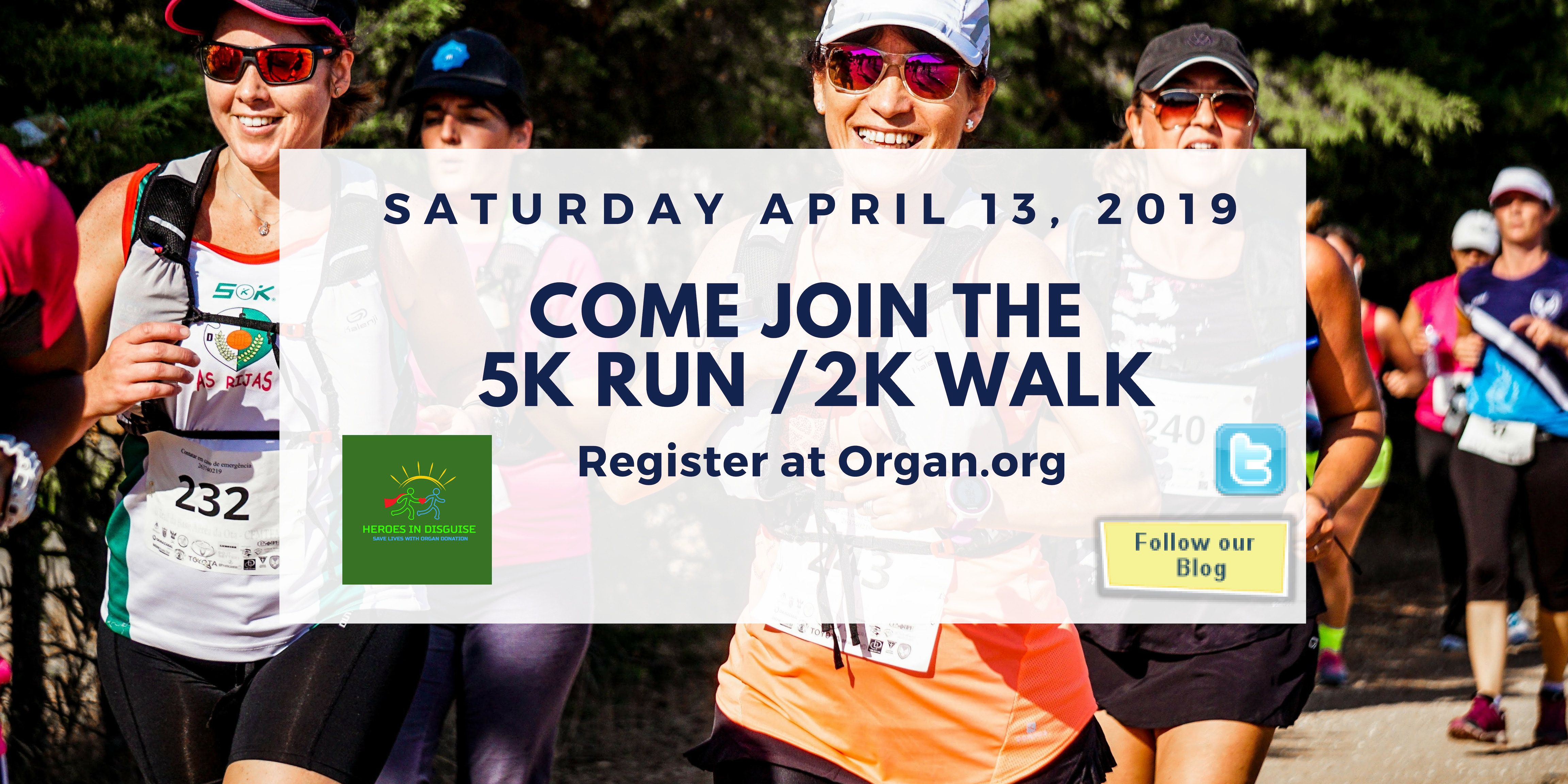 Created and designed a banner for Intermountain Donor Services – 5K in the Southwest area to print on outdoor vinyl and install in a high traffic area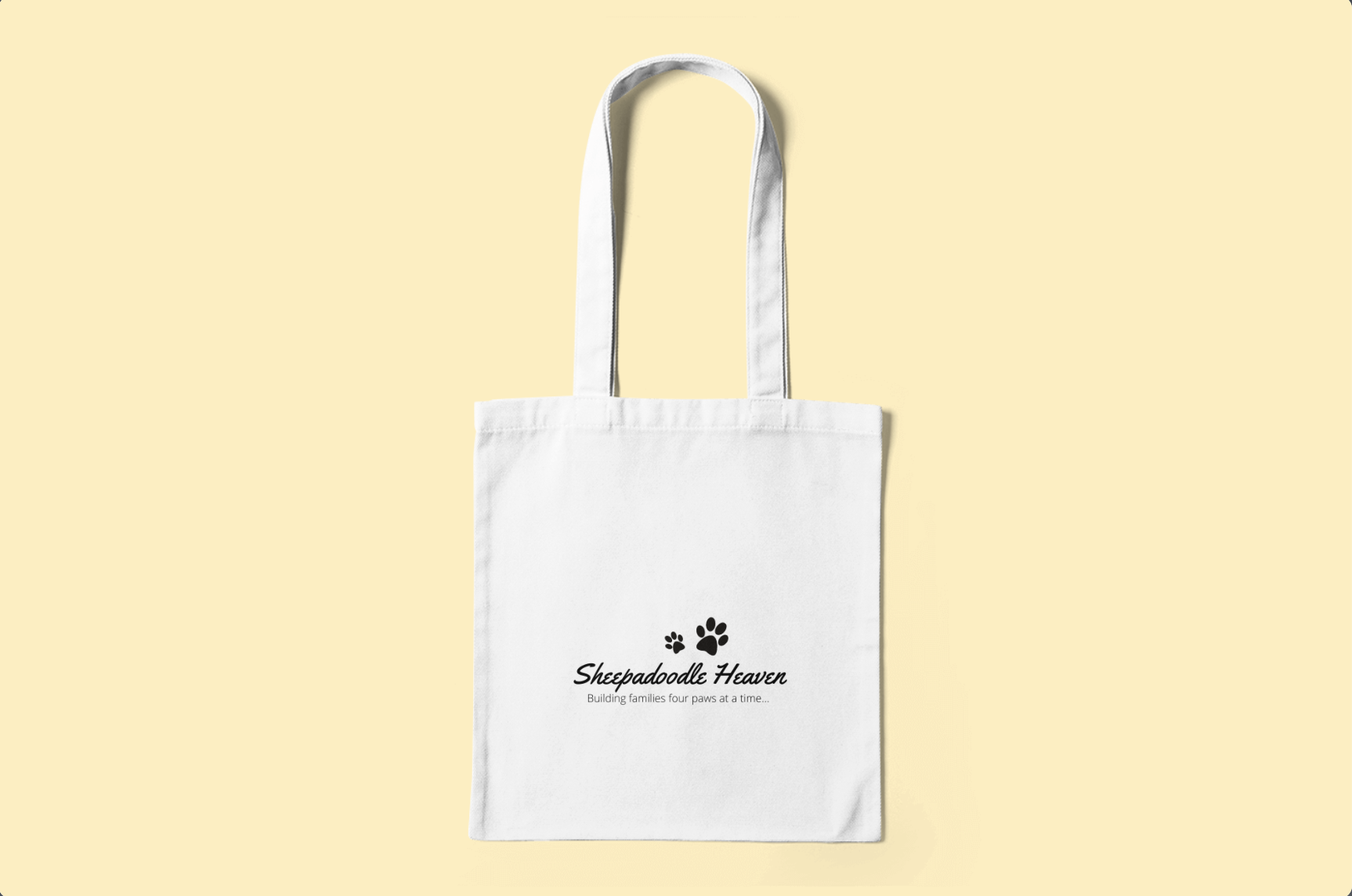 Sheepadoodle Heaven – Created a name and designed a logo for them. Printed 100 bags for their opening event.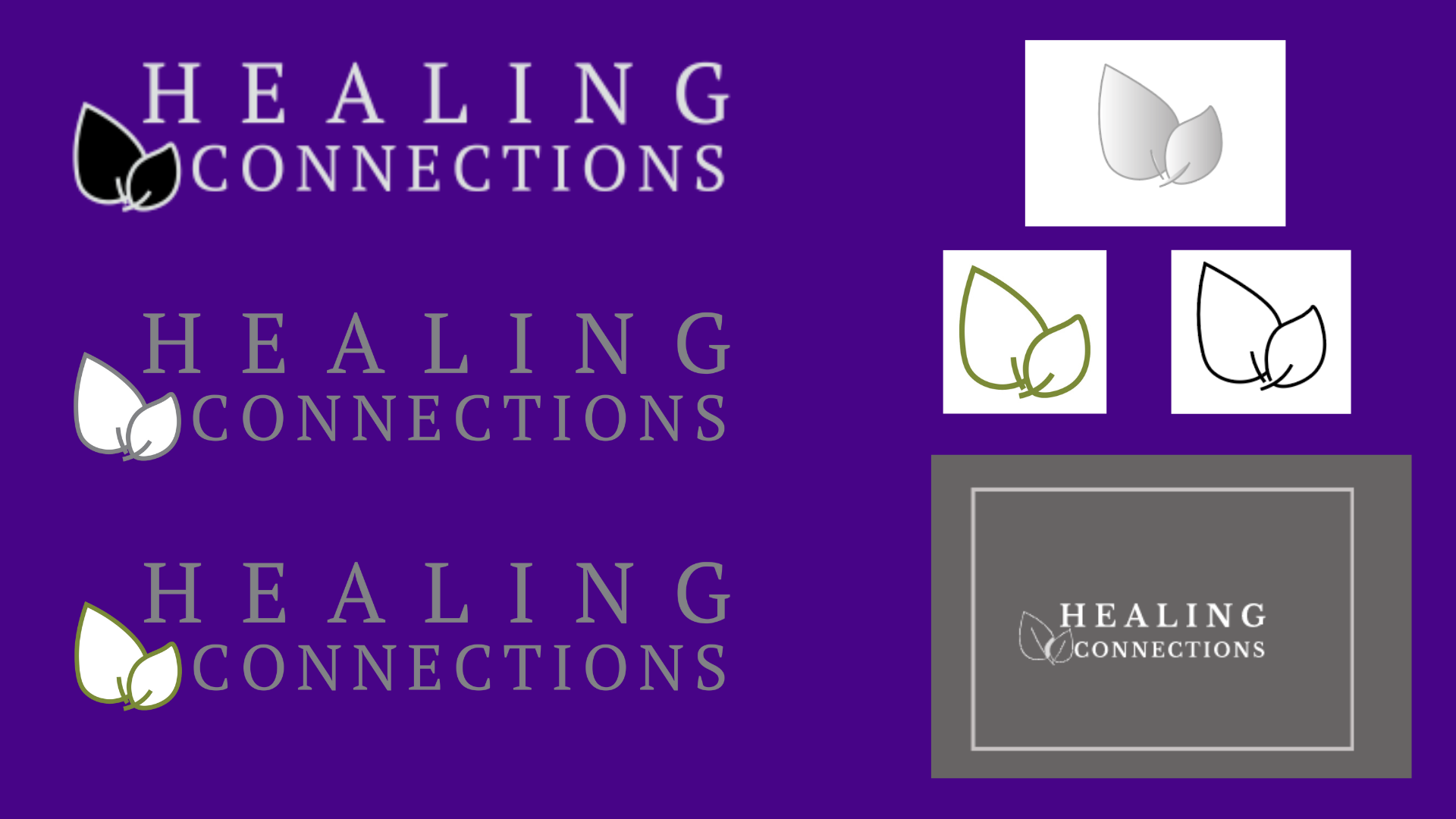 Healing Connections –  created some branding for their company with a logo and printing. The leaf could be used by itself on many different items like letter head etc. to further their brand identity.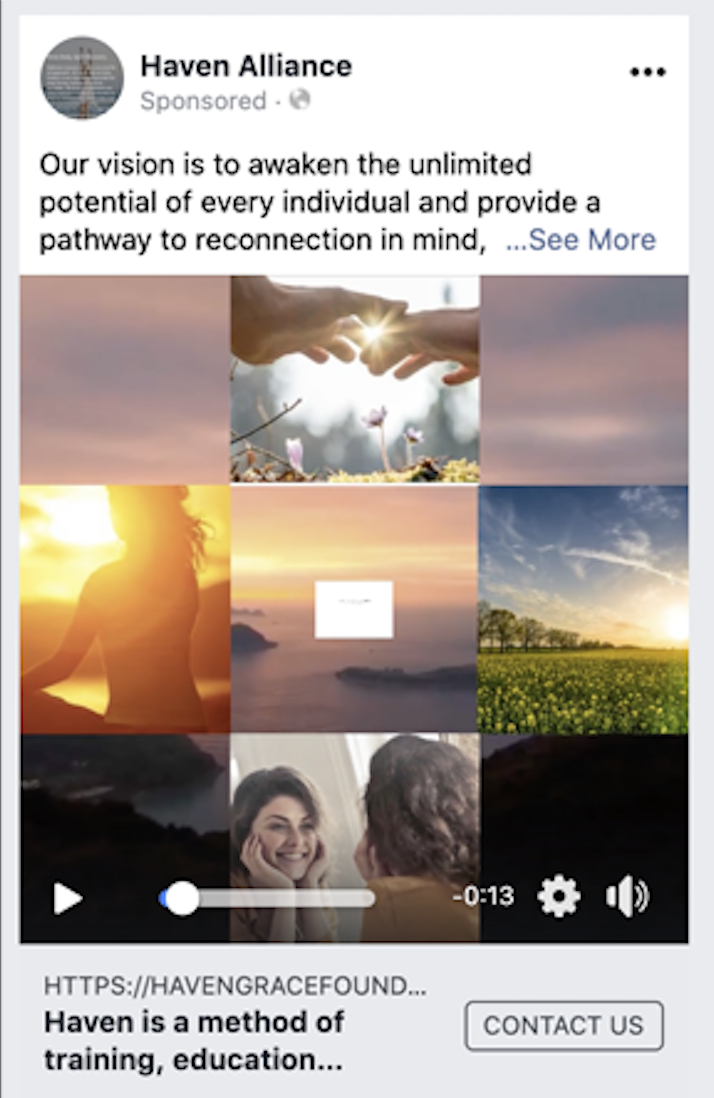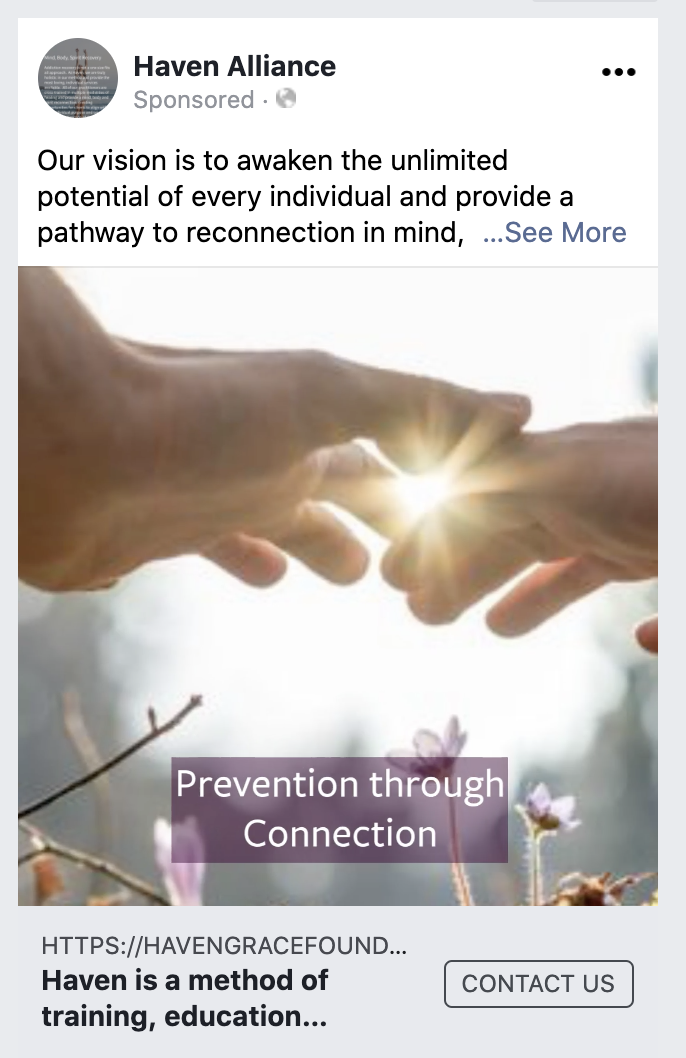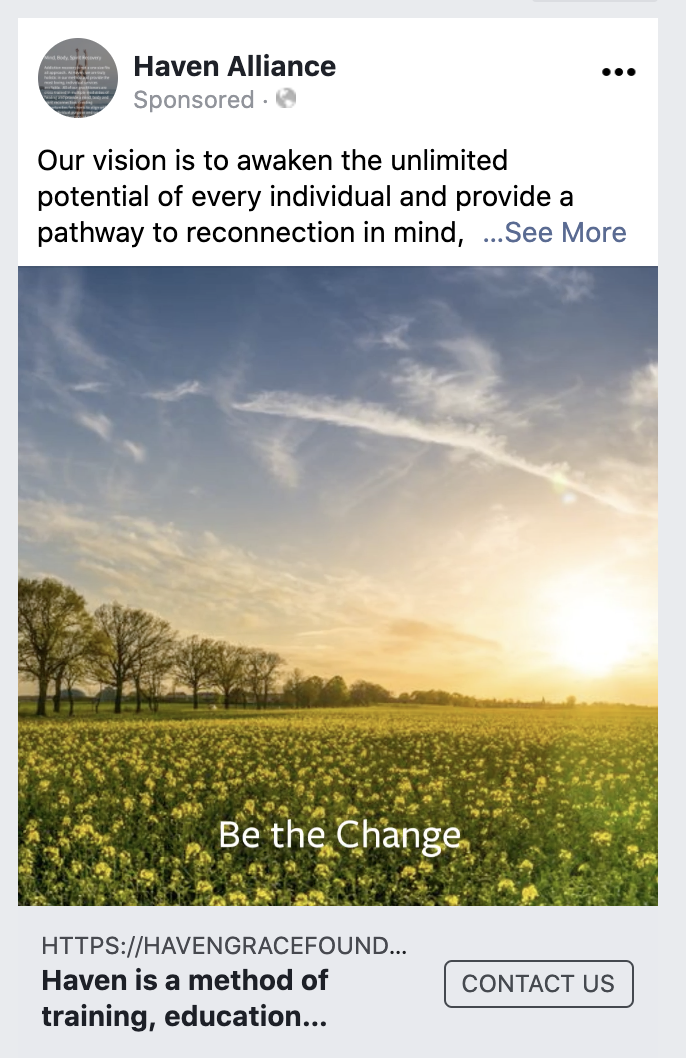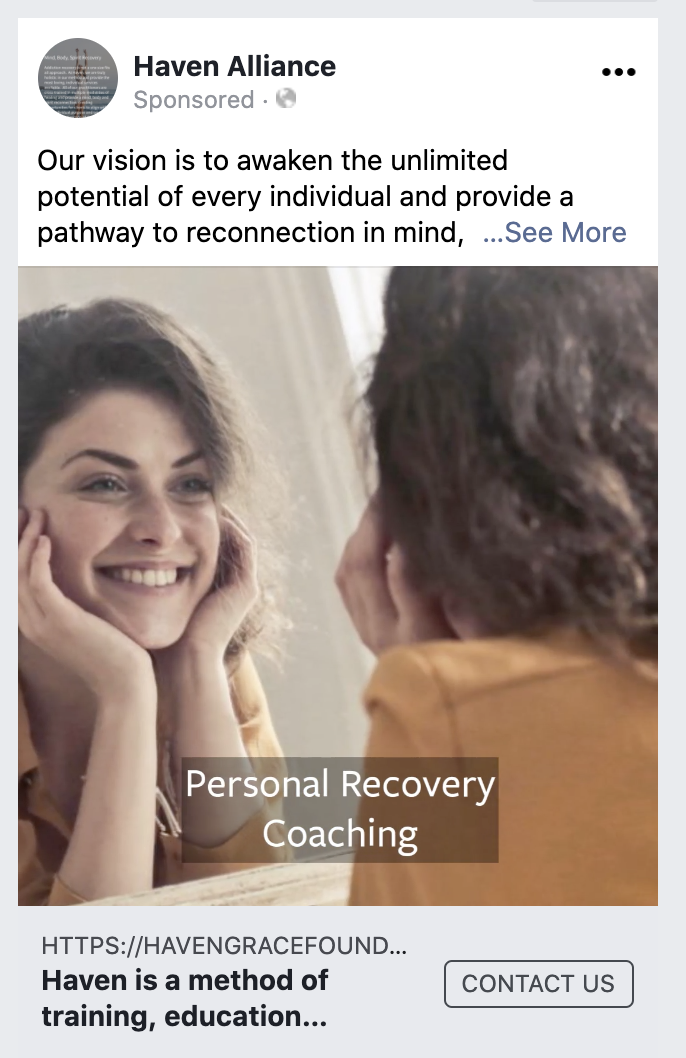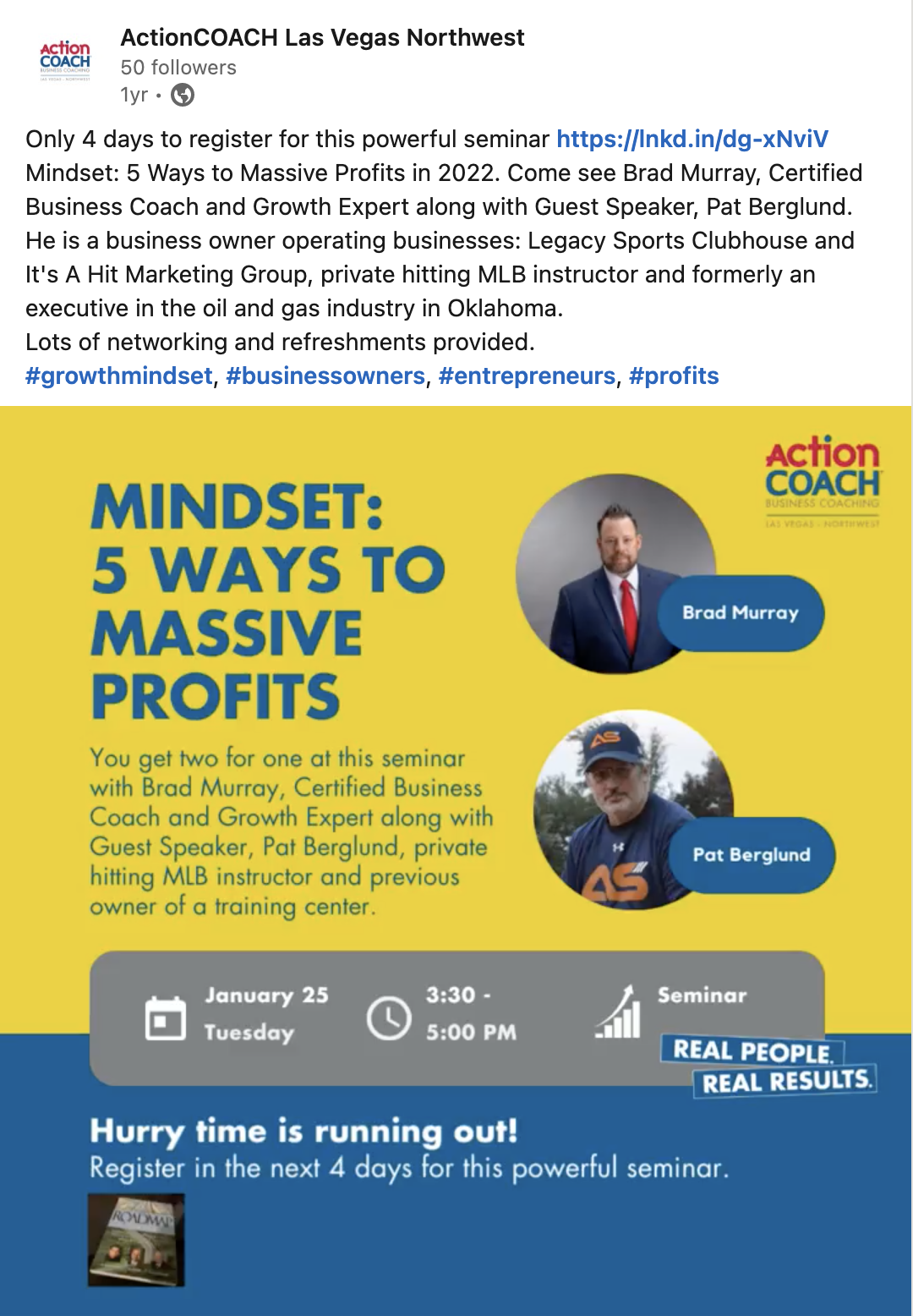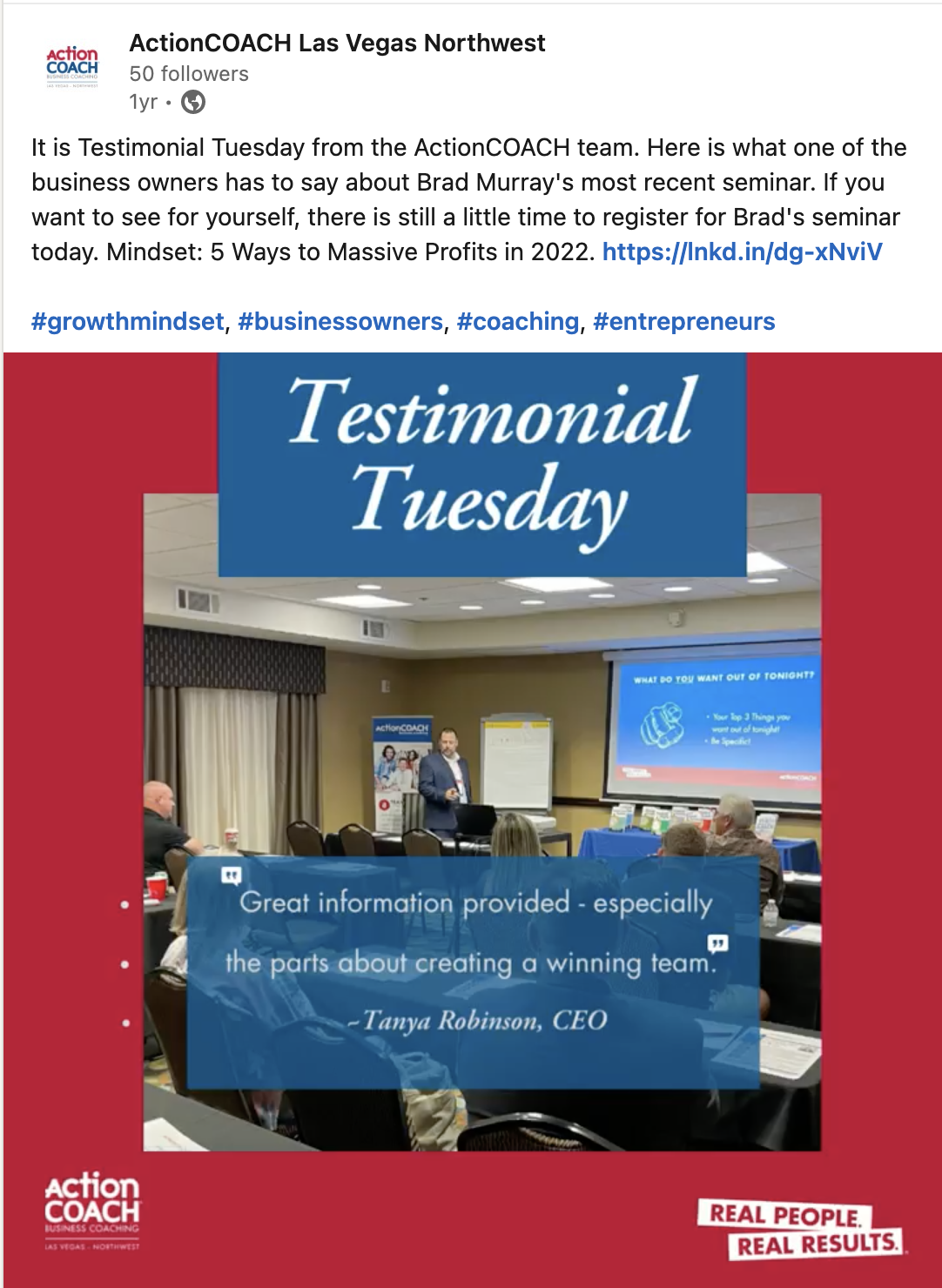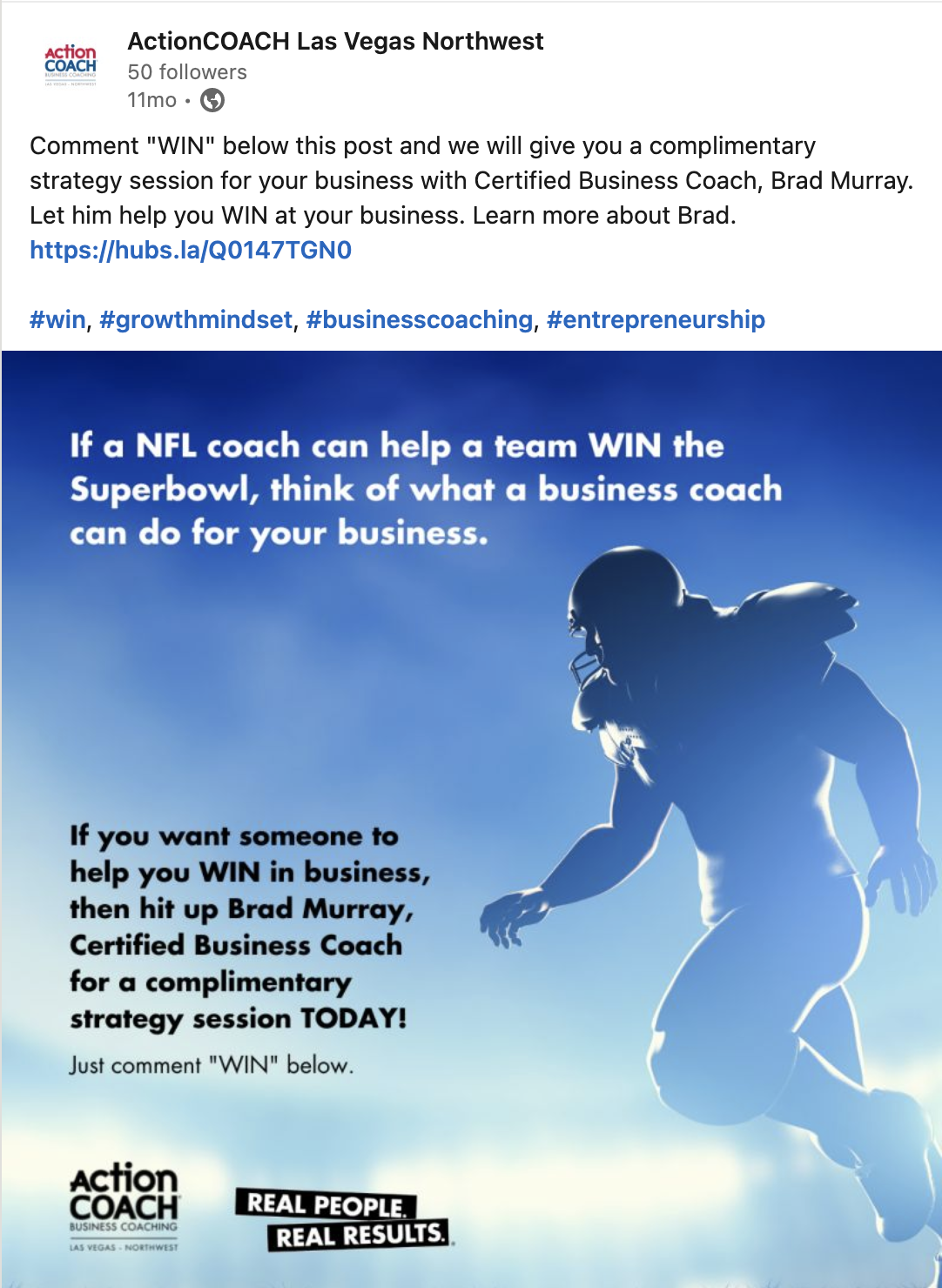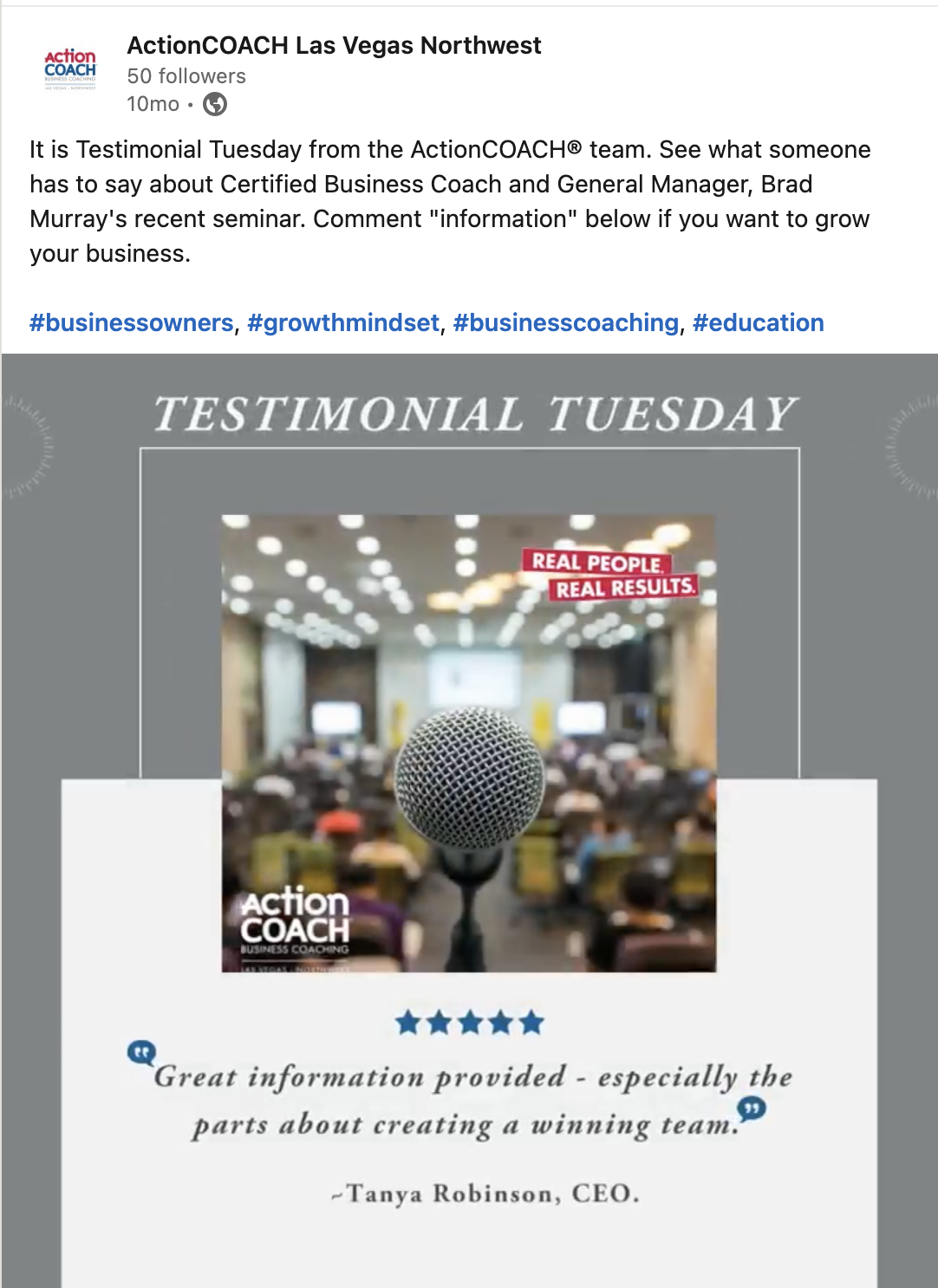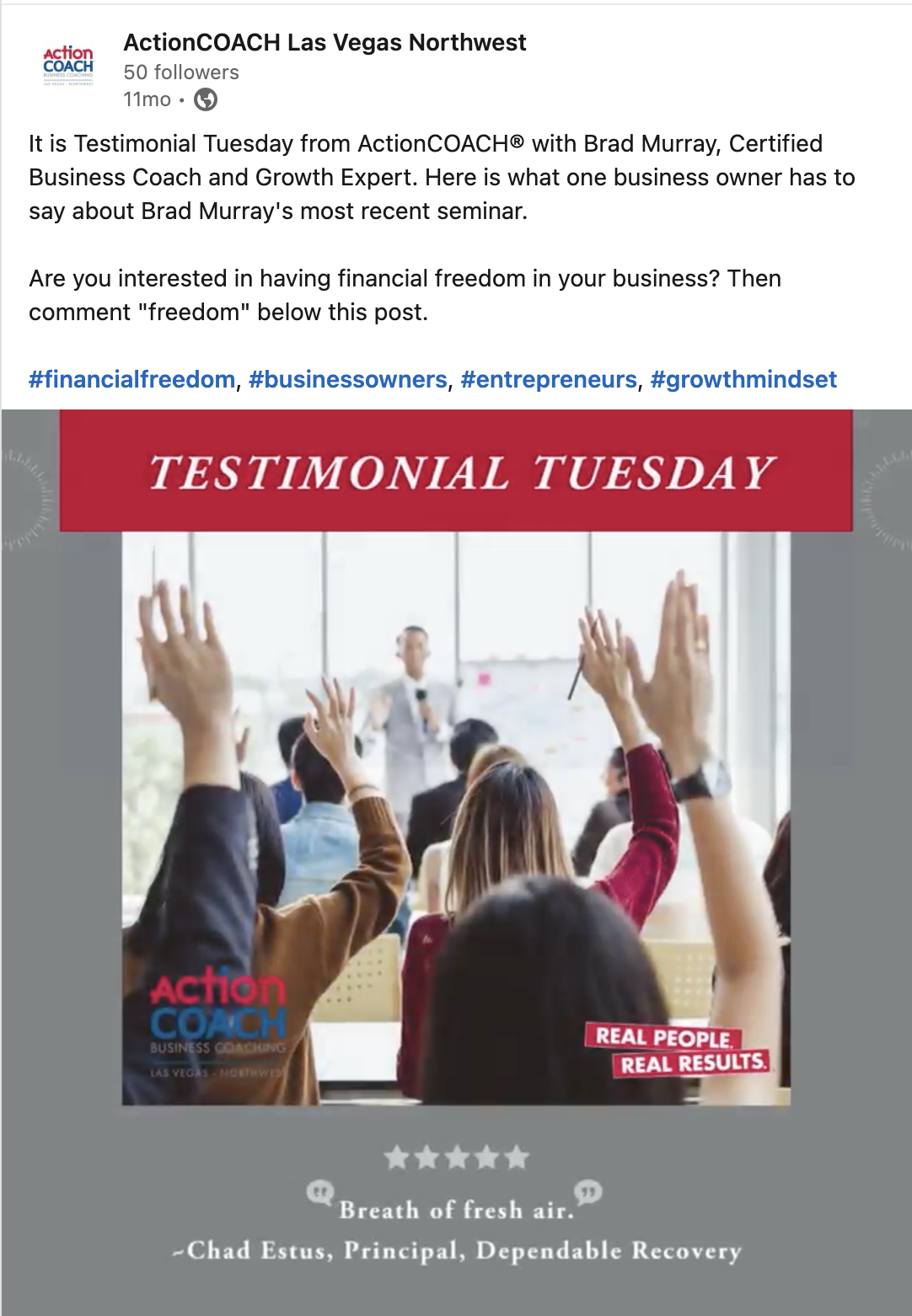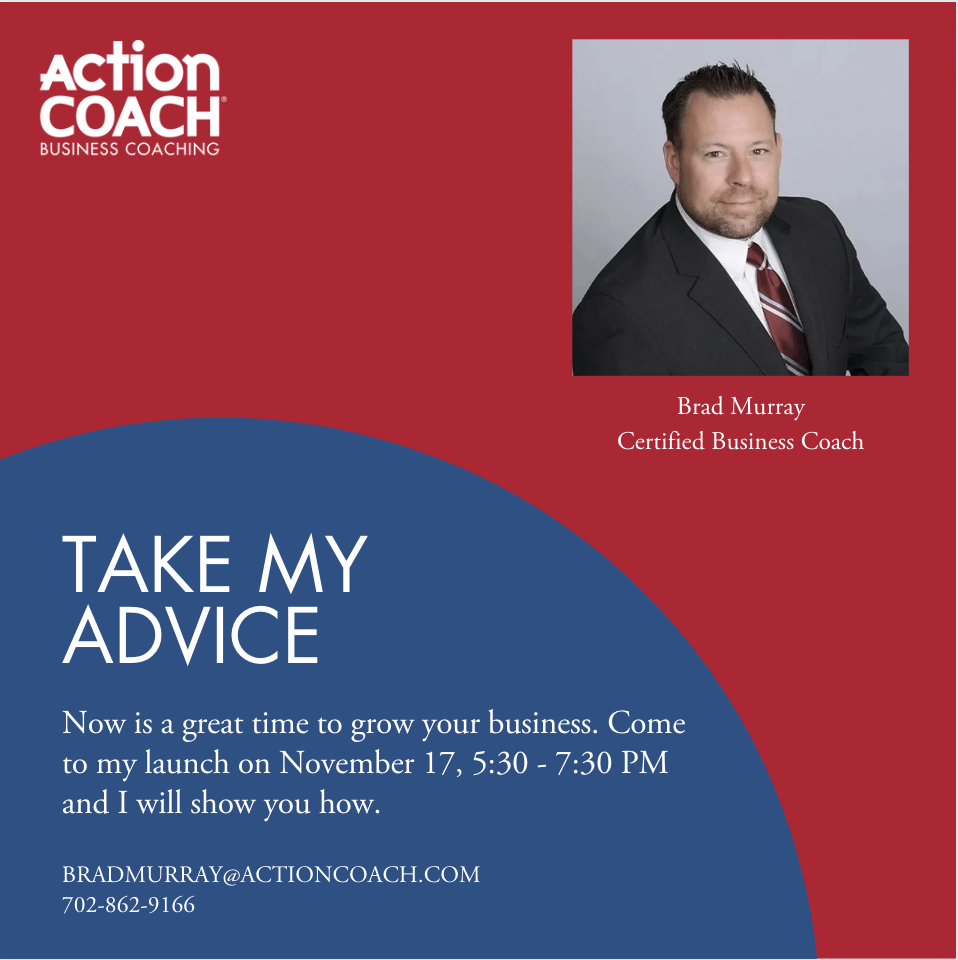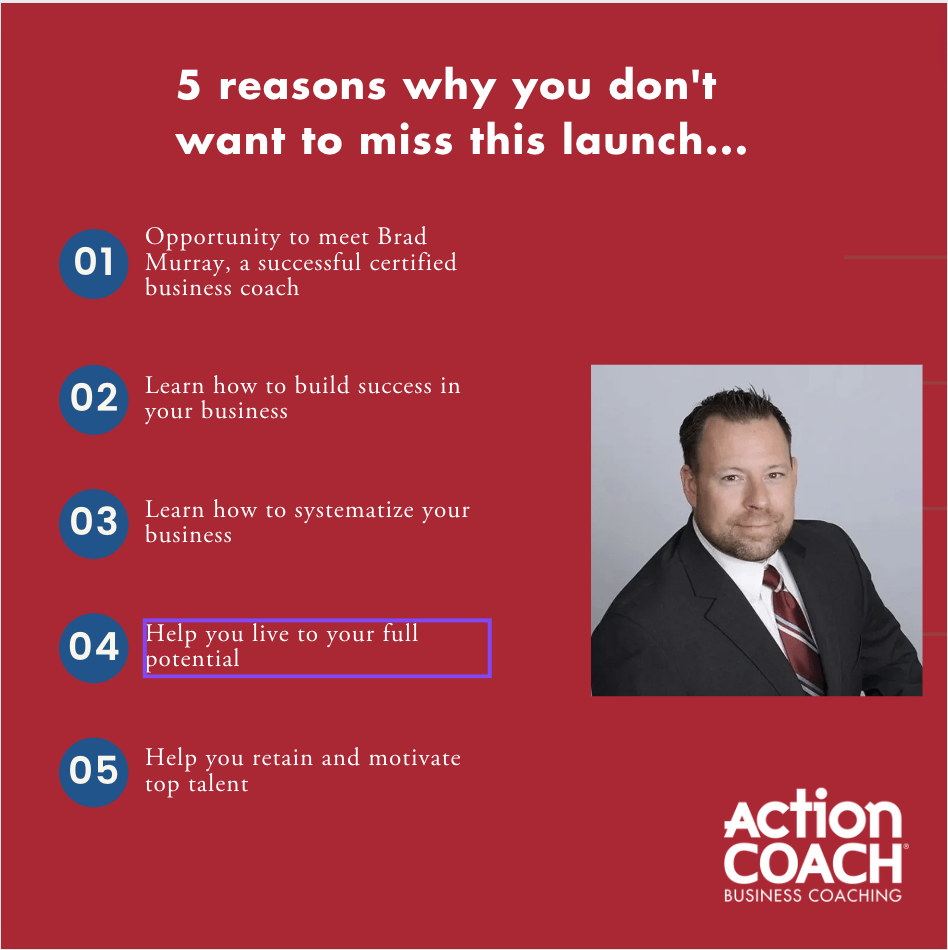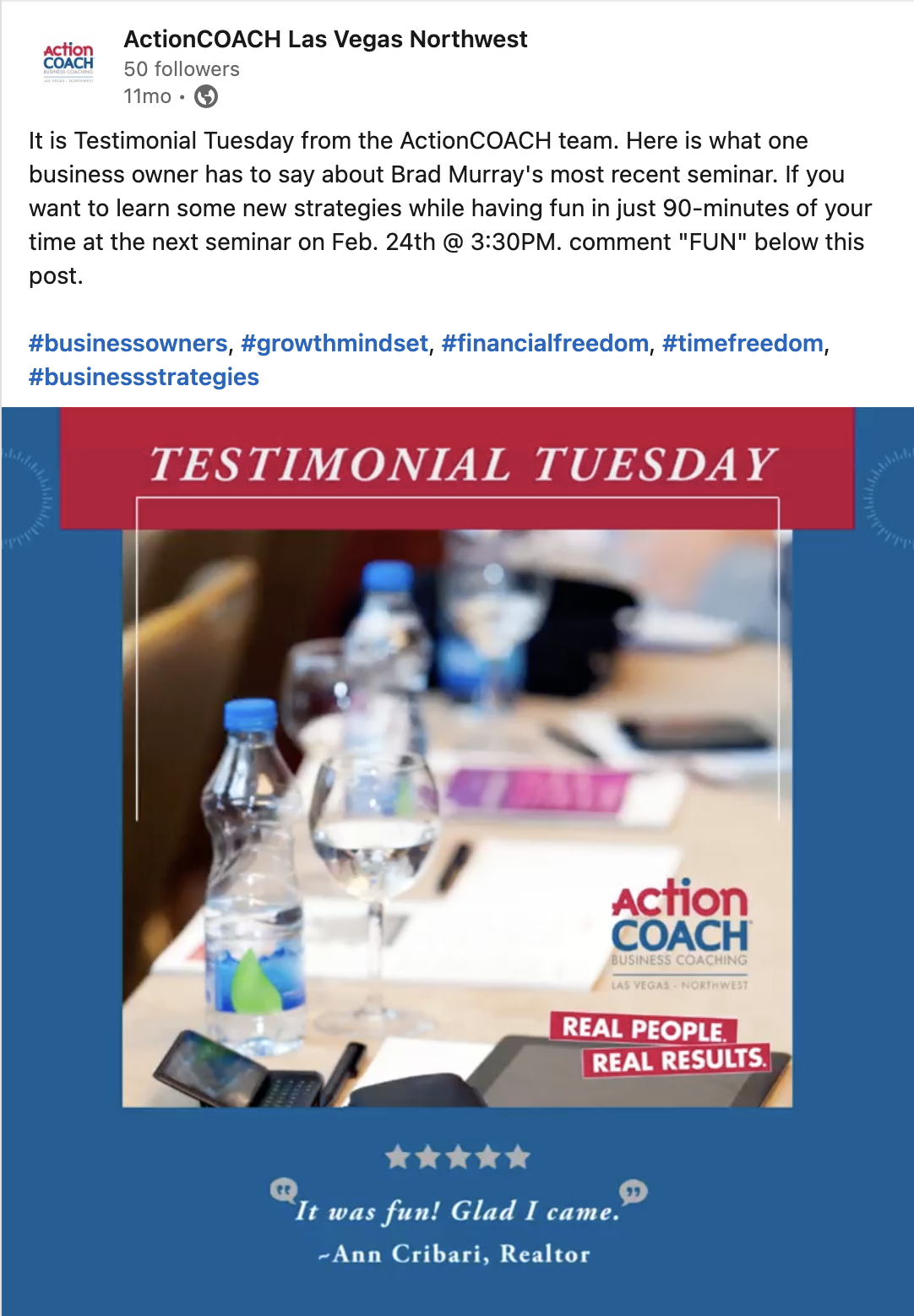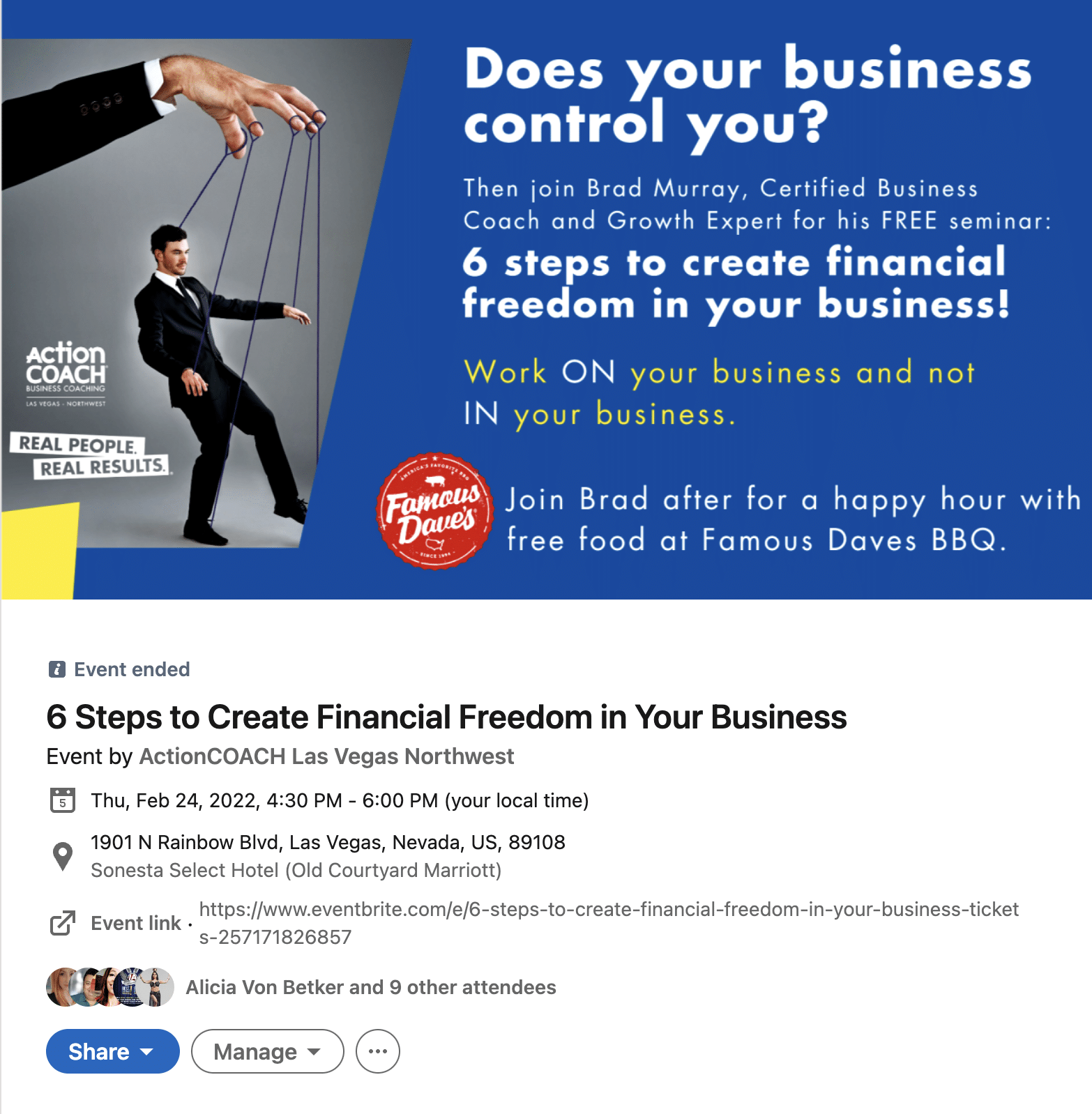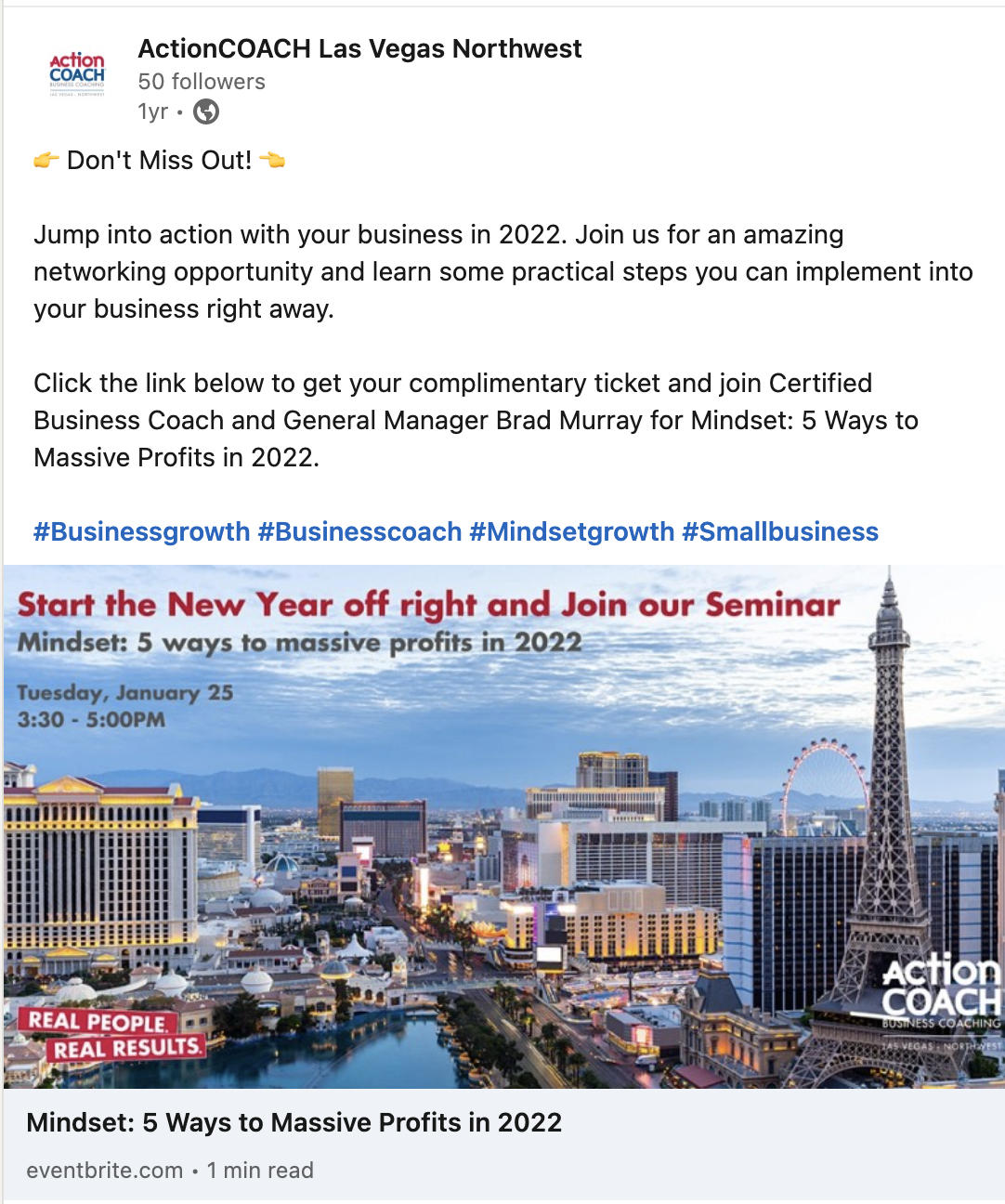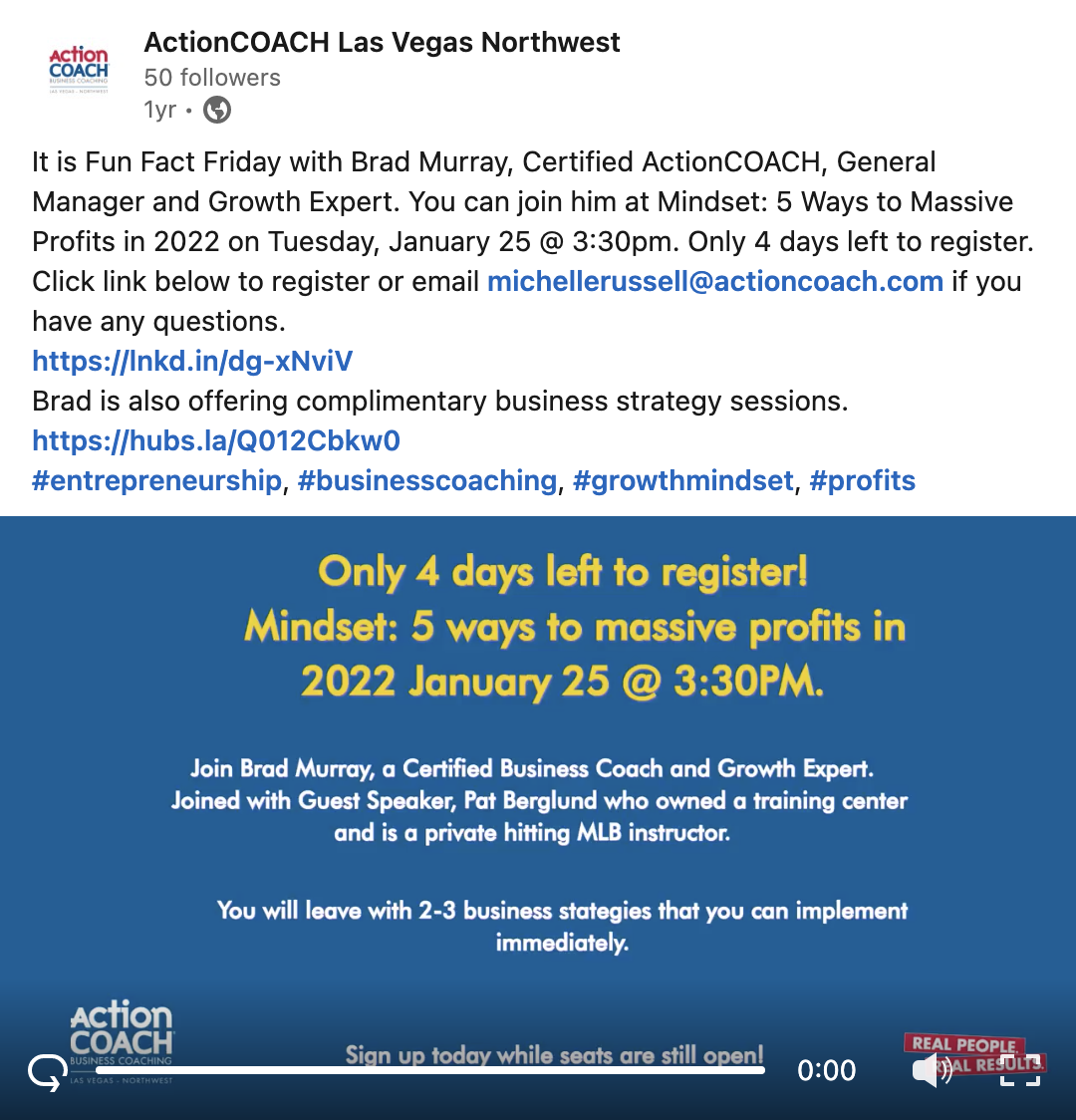 Get Notified When We Post New Work!
Love to help you with
your next project!