As a full-service affordable Digital Marketing agency we specialize in four key areas: Branding, Web Design, SEO, and Digital Marketing. Every business is distinct, which is why we tailor our strategies to suit your specific needs. Our agility and adaptability ensure that we are always at the forefront of delivering exceptional results and maximizing your return on investment (ROI).  
Not just any marketing partner, we're your path to success in the digital age. And "No binding contracts". Our clients stay with us because they want to and not because they have to!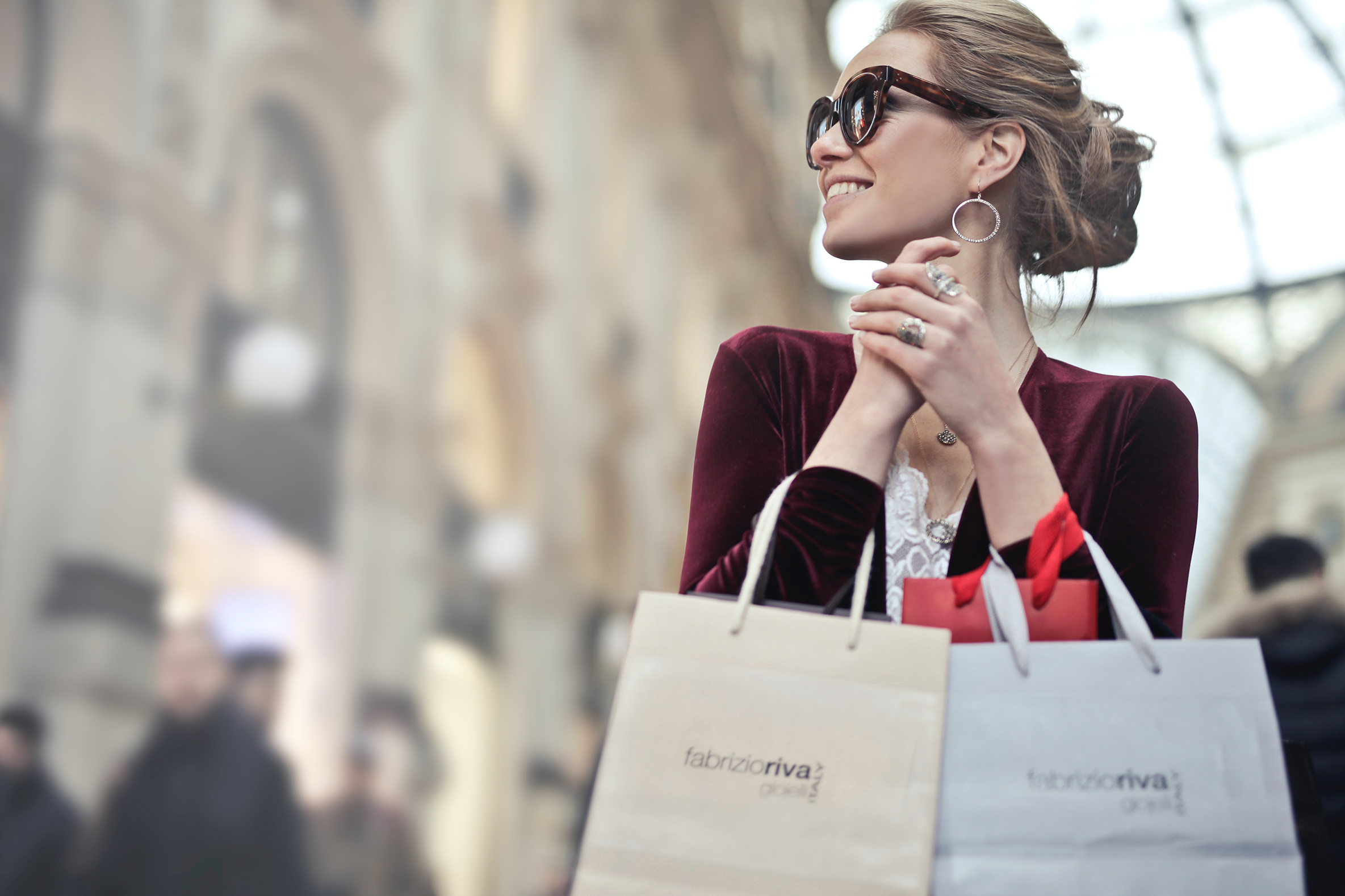 Branding
Our mission is to assist businesses in cultivating and sustaining a consistent brand identity while crafting effective digital marketing strategies. Whether you want a logo for your business or refine an existing logo we create your brand identity to reflect your business and what it stands for. We're committed to ensuring your brand resonates with your target audience and exudes its best self. With our expertise, we empower your brand's success, making a significant and lasting impact in today's competitive digital landscape. With our unwavering commitment and expertise, we guide brands to remarkable success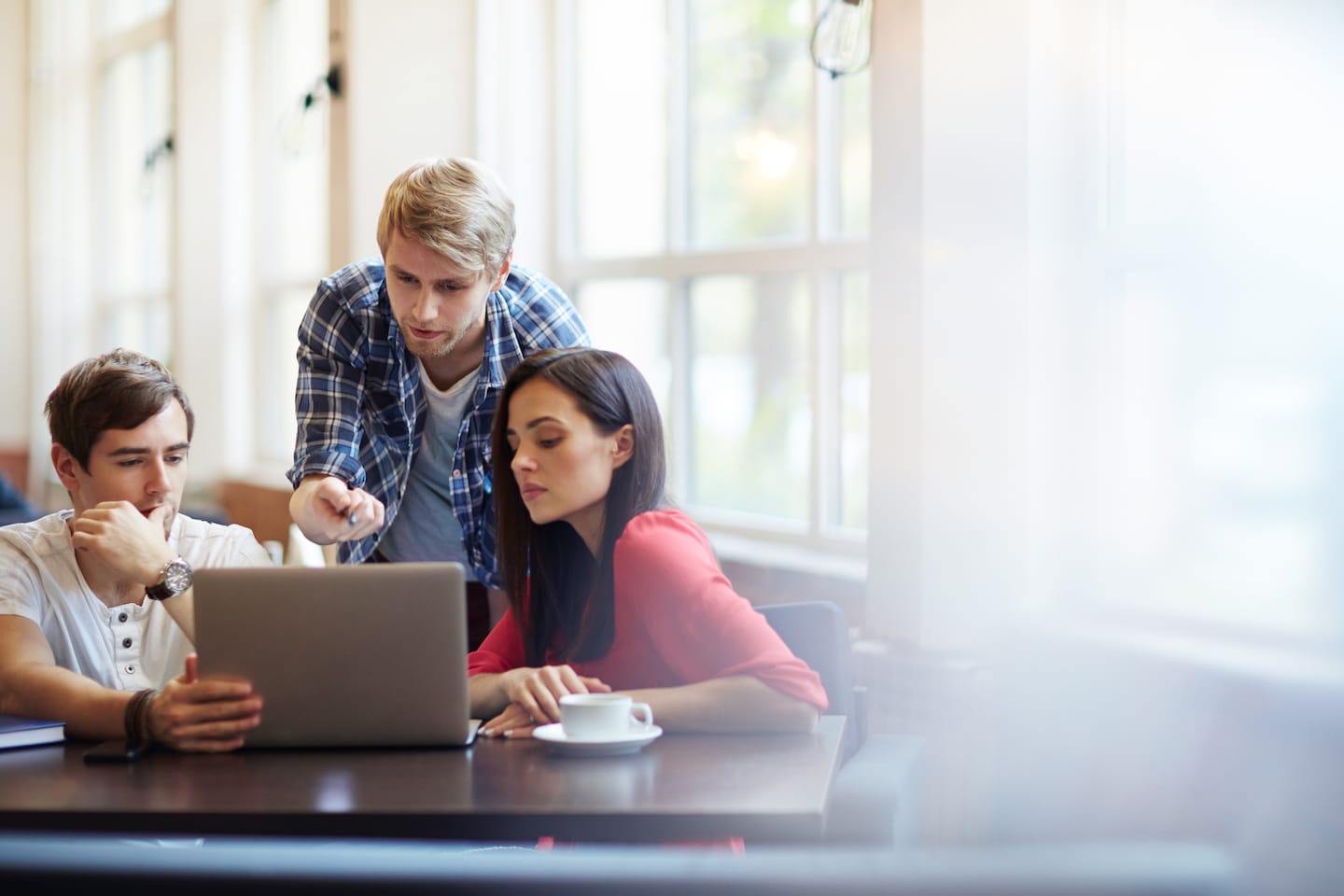 Web Design
Elevating your existing website or creating a new one, either way you will get a modern and engaging responsive website. We specialize in crafting captivating web solutions, tailored to embody your business's unique identity. Our service includes extras like helping you with branding colors and finding a domain name for your business if you need one too. Our team not only designs visually appealing websites but also optimizes them for online visibility, ensuring your brand stands out. We're committed to ensuring that your brand leaves a lasting impression and authentically represents your core values.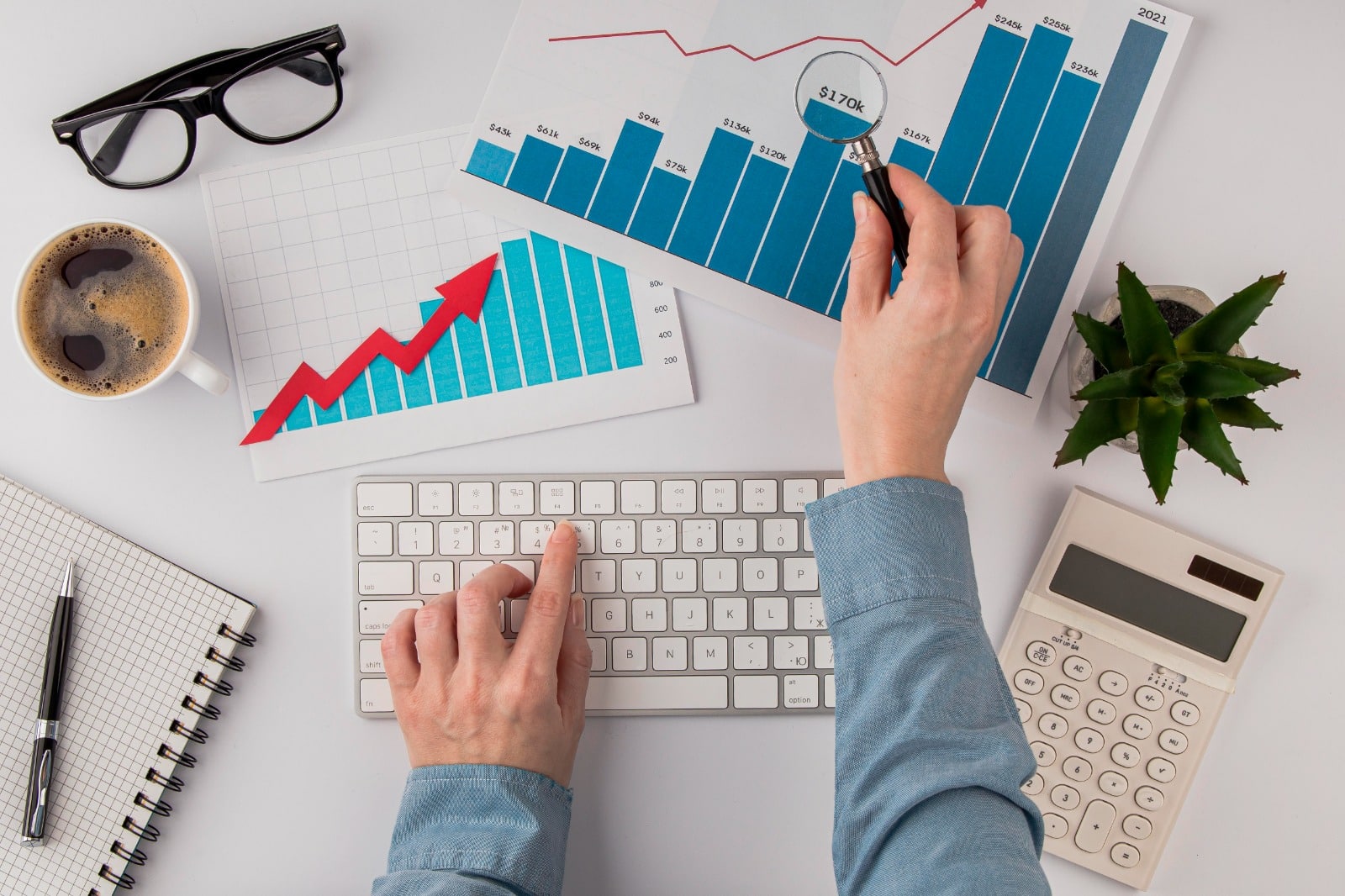 SEO - Onsite
Through meticulous onsite Search Engine Optimization (SEO) strategies, we fine-tune your website's content, structure, and meta-information to align seamlessly with search engine algorithms, propelling you towards higher search rankings. Our goal is to ensure your online visibility and reach are maximized. With our expertise, you'll not only rank higher but also enjoy increased organic traffic and better engagement with your target audience. In addition, our off-site SEO techniques expand your online presence beyond your website, strengthening your authority and relevance across the web.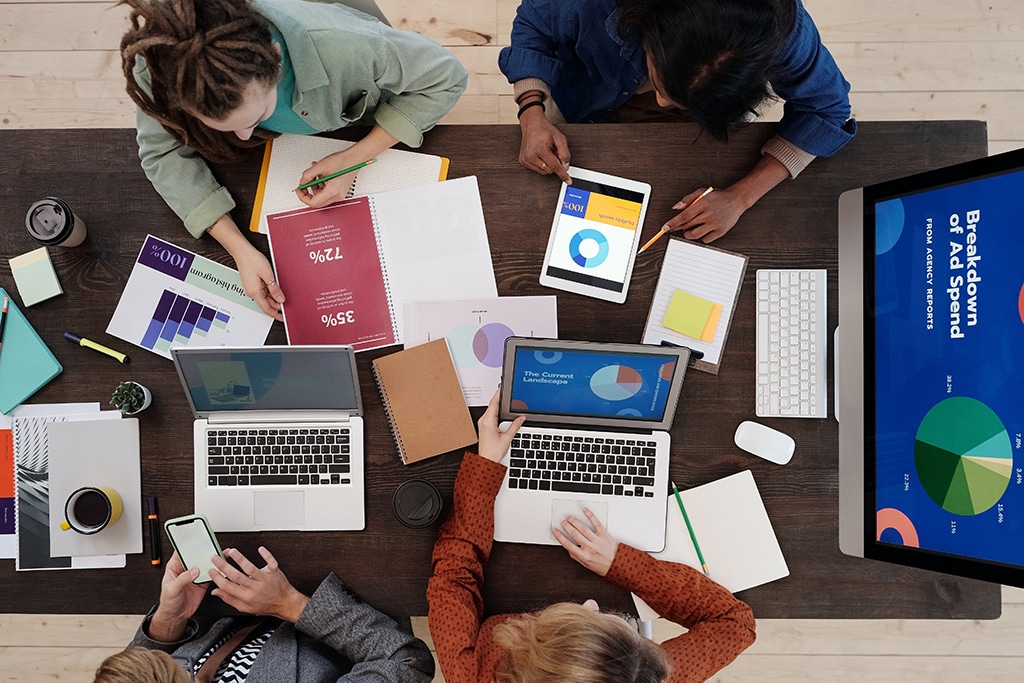 SEO/Map Ranking/PPC
We help your online presence with our comprehensive approach. We do the research to see if SEO or Google Map Ranking is the best for your business. We provide you a site audit and let you know what needs to be fixed. SEO or Google Map Ranking is not overnight to get results. But with our research we can tell you how long it will take depending on your keywords.  In the interim you may want to start Google Ads – CPC to get those calls coming sooner. Additionally, we offer insights on CPC strategies to jumpstart immediate customer engagement while optimizing long-term SEO and Map Ranking success.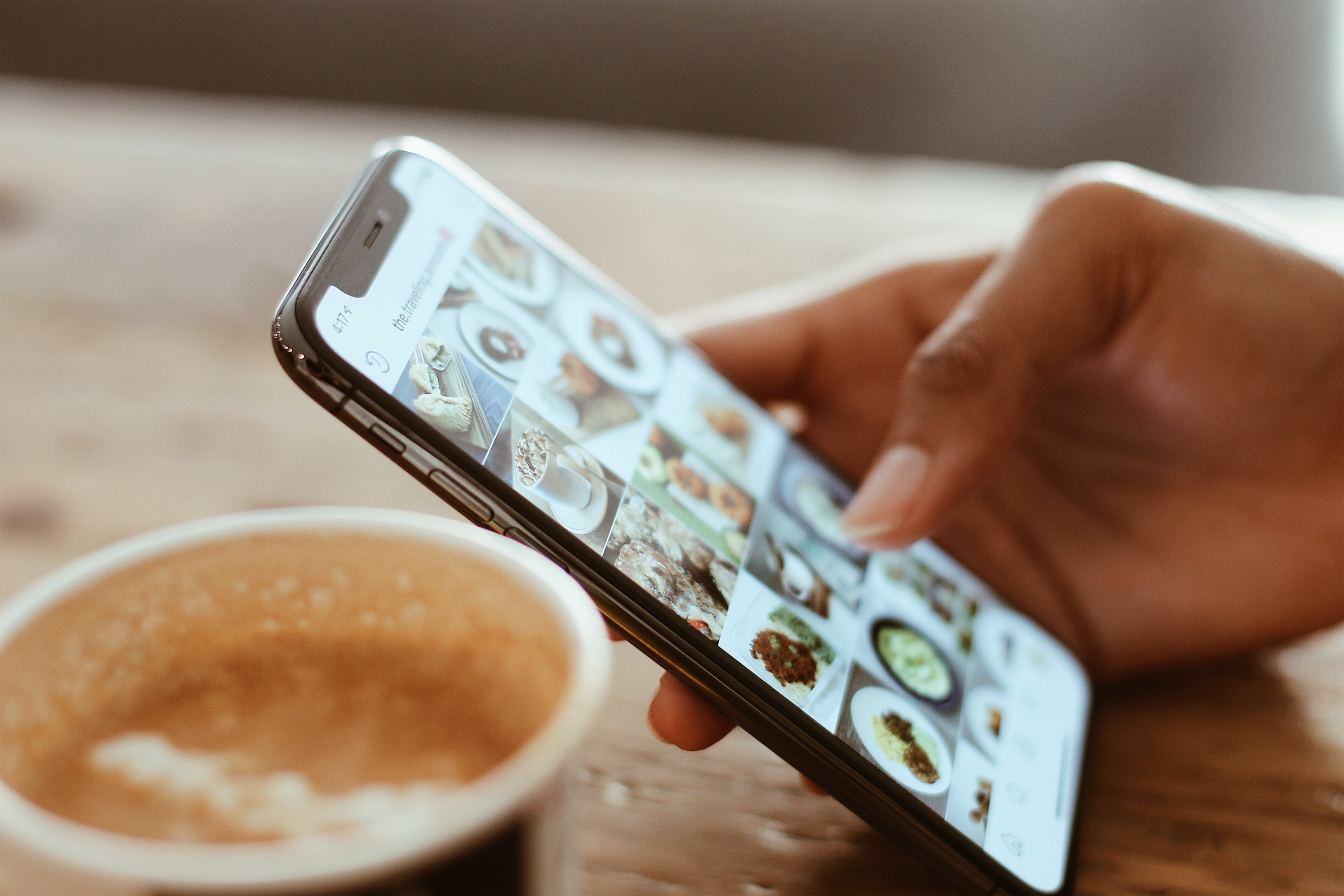 Digital Marketing
As a committed digital marketing agency, we're passionate about unlocking the full potential of Social Media, Email Marketing, and Engaging Videos to supercharge your online presence. Our team's expertise shines through as we create customized strategies that not only enhance brand recognition and customer engagement but also nurture deep and lasting connections with your audience. By shaping your brand's narrative and consistently delivering compelling content, we ensure that your digital marketing efforts yield exceptional, long-lasting results.
Design and Print
Despite the digital age, print continues to thrive, and our digital marketing agency understands its lasting impact.. We specialize in creating a wide range of captivating materials, from eye-catching brochures and business cards to stunning posters, guaranteeing your brand's message stands out in a world of digital noise and ensuring it resonates with your audience while strengthening your online presence.Furthermore, our print materials serve as tangible extensions of your brand, adding a personal touch to your marketing efforts and complementing your digital strategy to deliver a holistic and memorable brand experience.
Does your business need more traffic or calls?
Looking to boost your website traffic or generate more calls for your business? Before diving into marketing strategies, we conduct a thorough analysis to determine the most effective channels for your unique needs, ensuring the best and fastest return on investment (ROI).
Whether you're aiming to increase website traffic or launch paid ad campaigns, we start with a free comprehensive site audit to identify areas for improvement. For services like Google Ads, map ranking, or SEO, we perform in-depth keyword research to determine the optimal approach for your business.
We're here to assist you every step of the way. Let's start a conversation today.
We start by getting to know your business and or industry and then we let our creativity flow. Every business is unique in their culture and in the way they engage with their audience. We know that, so we  create a strategy that works for your business.
It's all about your business
YOUR BUSINESS IS AMAZING!
We want to help you get the message out to your audience, so they know what a great business you have. Whether you want us to design a logo or some advertising for a campaign. We do what we do best so you can work on your business.
YOU ARE AMAZING!
You may have a startup business or an existing business. The main thing is you are doing it! And you are amazing at what you do. Maybe you need to reach more potential customers in your existing market or you want to reach a total different audience. We can help you do either one organically or with paid advertising along with some eye catching and engaging content.
Do you want to increase your ROI?
When it comes to marketing, we always go above and beyond to help your brand get more exposure and of course, increase your bottom line. It's not enough for us that you rank for a few keywords or have an attractive website. We take our time in researching and understanding your business needs as well as what your customer wants.
With all the internet noise and confusion, how do you find the best marketing strategy to use? We help you cut through all the clutter and figure out what the best direction is for your business (again no cookie cutting here). We will help you craft your identity with your brand's message reaching more leads to grow your business.
See what our clients are saying about us!
About a year ago, I was ready to give up on my suspended Google Business. Thanks to Focus Creative Solutions, not only did they help me unsuspend it, but they also helped my business through Google Ads. We've achieved a remarkable 100%+ Return on Investment in the past year. They consistently exceed my expectations; I highly recommend them for Google Ads and all your marketing needs.
Tim Campbell
Owner / Founder
Totally Restored / Cool Decks
We have been using Focus Creative Solutions for over a year now. They created a stunning website and more versions of our logo. Michelle also produced an awesome video, and designed and printed some sleek company business cards. They started doing local map rankings 6 months ago for us, which is getting higher rankings weekly. All this has increased our leads for monthly sales. We're now gearing up to launch Google Ads soon. Michelle's support and expertise have been invaluable throughout. Highly recommend using them!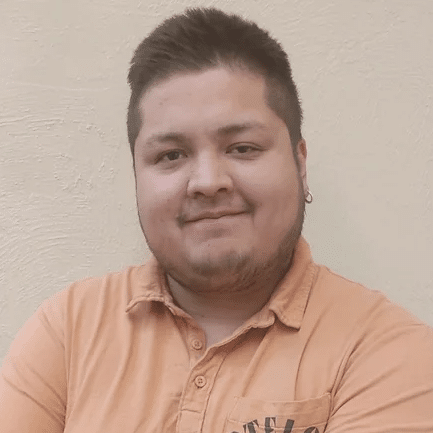 Jonathan Sotelo
Owner
Sotelo's Concrete and Masonry
Michelle from FocusCreative was great to work with. She really took the time to understand my vision and was very mindful of providing professional content that reflected that vision. She was able to increase the traffic to my website way over 100% through social media, email campaigns and Google Ads. She is very knowledgeable about what it takes to drive sales and increase visibility online. She also created a beautiful logo for my business. I would highly recommend working with Michelle.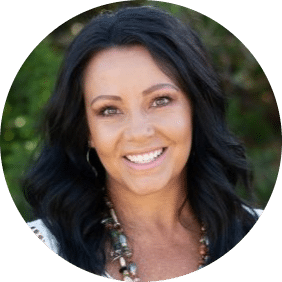 Tami Robinson
Owner
Haven Grace Foundation and Healing Connections
Michelle has worked on several projects for my company PacificOtion Body Care. She has helped me with development of marketing projects, and Web Design on my Shopify website. She helps me with SEO – Google Analytics and more. She designed and printed a great postcard for my company. My revenue has already increased over 20% since I started using her agency. She is not just good at design and marketing strategy, she is also great to work with. She understands the customer perspective and she really wants businesses to succeed.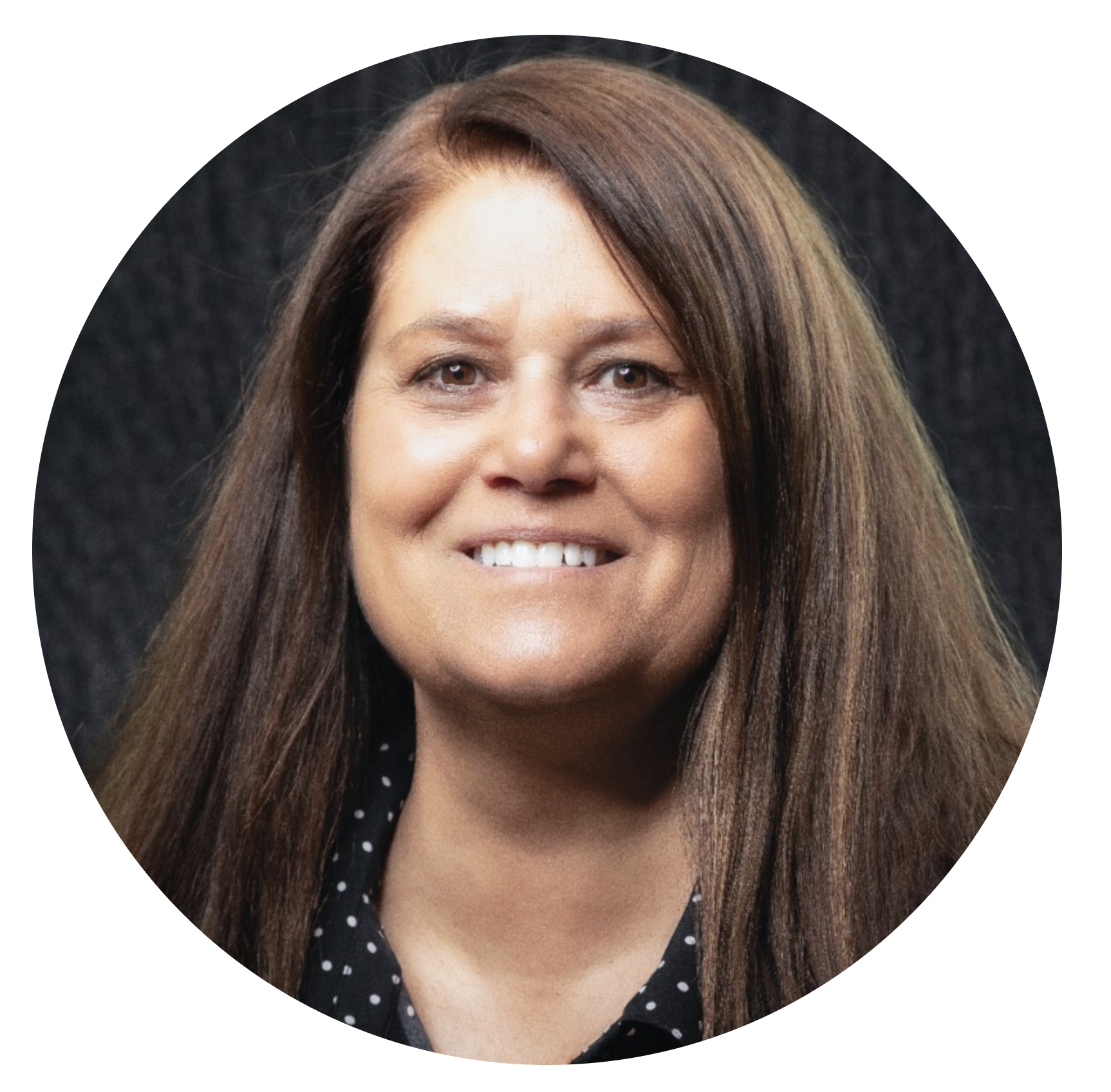 Valerie Hart
Owner
PacificOtion Body Care
FocusCreative created a great website for my blog, Sheepadoodle Heaven. I was on a budget and Michelle gave me some affordable options for my website, hosting and domain name. In the process she also created and designed a great catchy logo for me. She really takes the time to get to know your business and knows what you need. I want her to continue helping me with my website and recommend her agency for any marketing.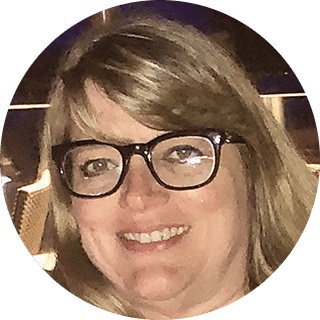 Andrea Morris
Owner
Sheepadoodle Heaven
What are you waiting for? Let's grow your business!
Copyright © 2020 Focus Creative Solutions